WE OFFER A FULL RANGE OF LIBRARY LABELS FOR YOUR SYSTEMS
The "Library Tag Program" in order to make tagging for libraries as efficient as possible.
The program includes a wide variety of RFID & EM labels for different applications. EM and RFID tags with different sizes and finishes are available to protect the expanding media formats in libraries. Once protected by an EM or RFID library tag, media can circulate safely.
RFID and EM labels for books and media
The use of high quality EM and RFID tags ensures many years of reliable service. Uses preservation approved non-acidic glue for all EM library labels. This will not damage valuable items, even rare books and manuscripts.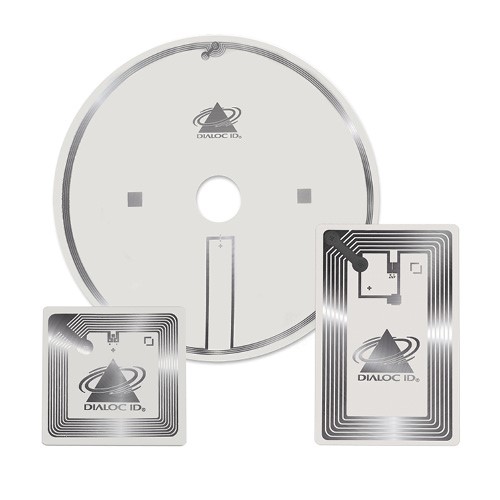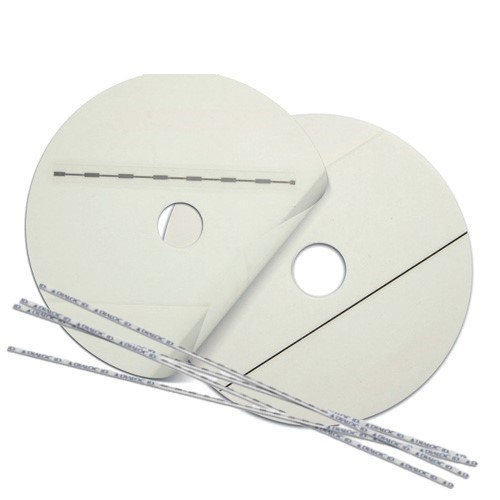 Inventory scanners
These mobile RFID devices make wireless inventory, categorization, weeding and searching of reserved collection and changing the security status a simple job.